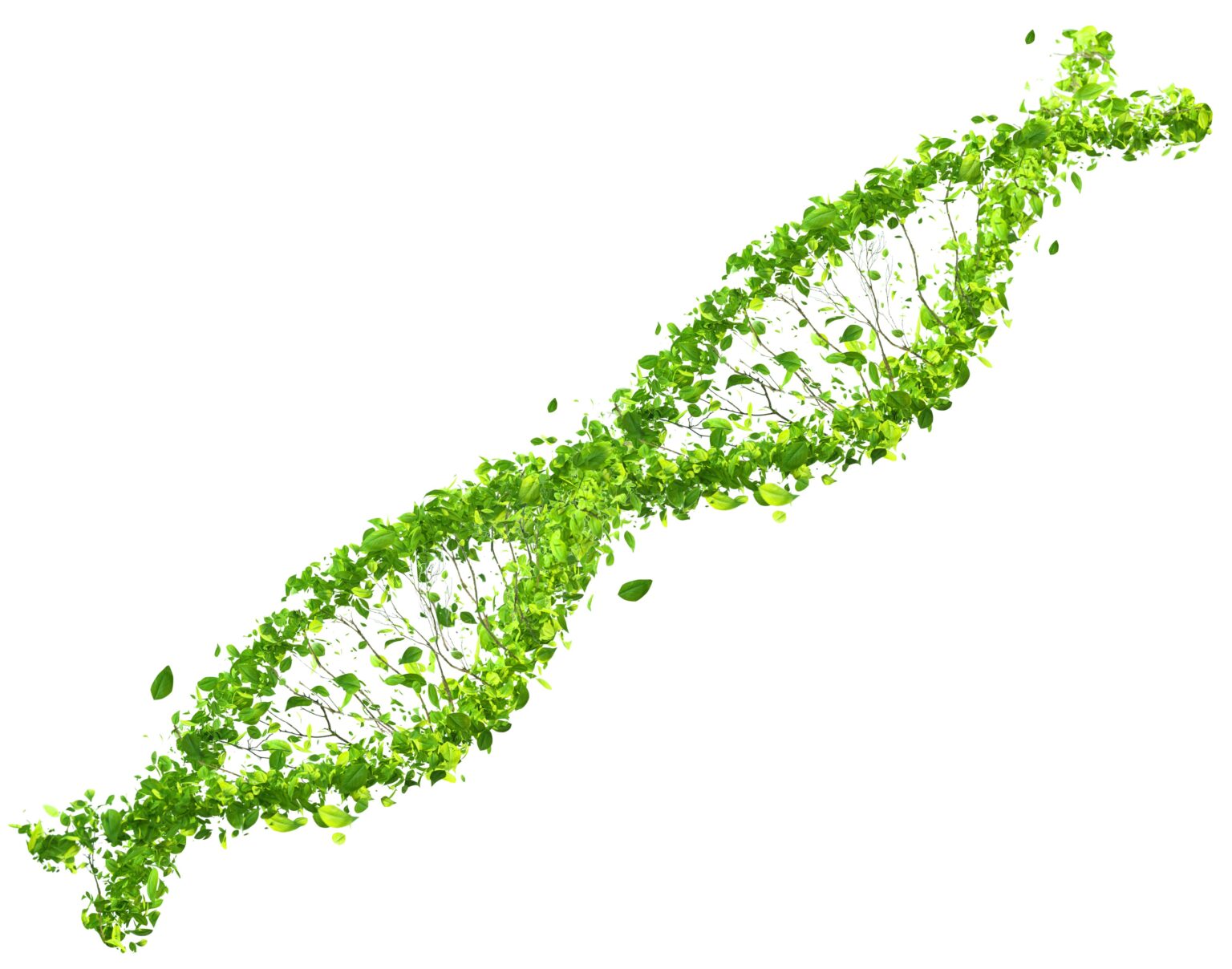 THE LONGEVITY LEADER
BREAKTHROUGH SCIENCE AIMED AT OPTIMIZING HEALTHSPAN, CURING DISEASE AND EXTENDING LIFE. NATURALLY.
WELCOME TO THE NUTRITECH REVOLUTION.
At L-Nutra, we're spearheading a global movement to turn sick care into health care. We believe science should treat the source, not the symptom. We believe food – one of the few things you consume continually – is a key to health, longevity and preventing and curing disease. We're using groundbreaking science and natural, plant-based solutions to prove it. We believe these solutions - combined with AI technology, lifestyle education and health professionals - can help everyone live healthier and longer. In short, we're here to change the world and usher in an entirely new kind of proactive health care. This is the nutritech revolution. We invite you to join us.